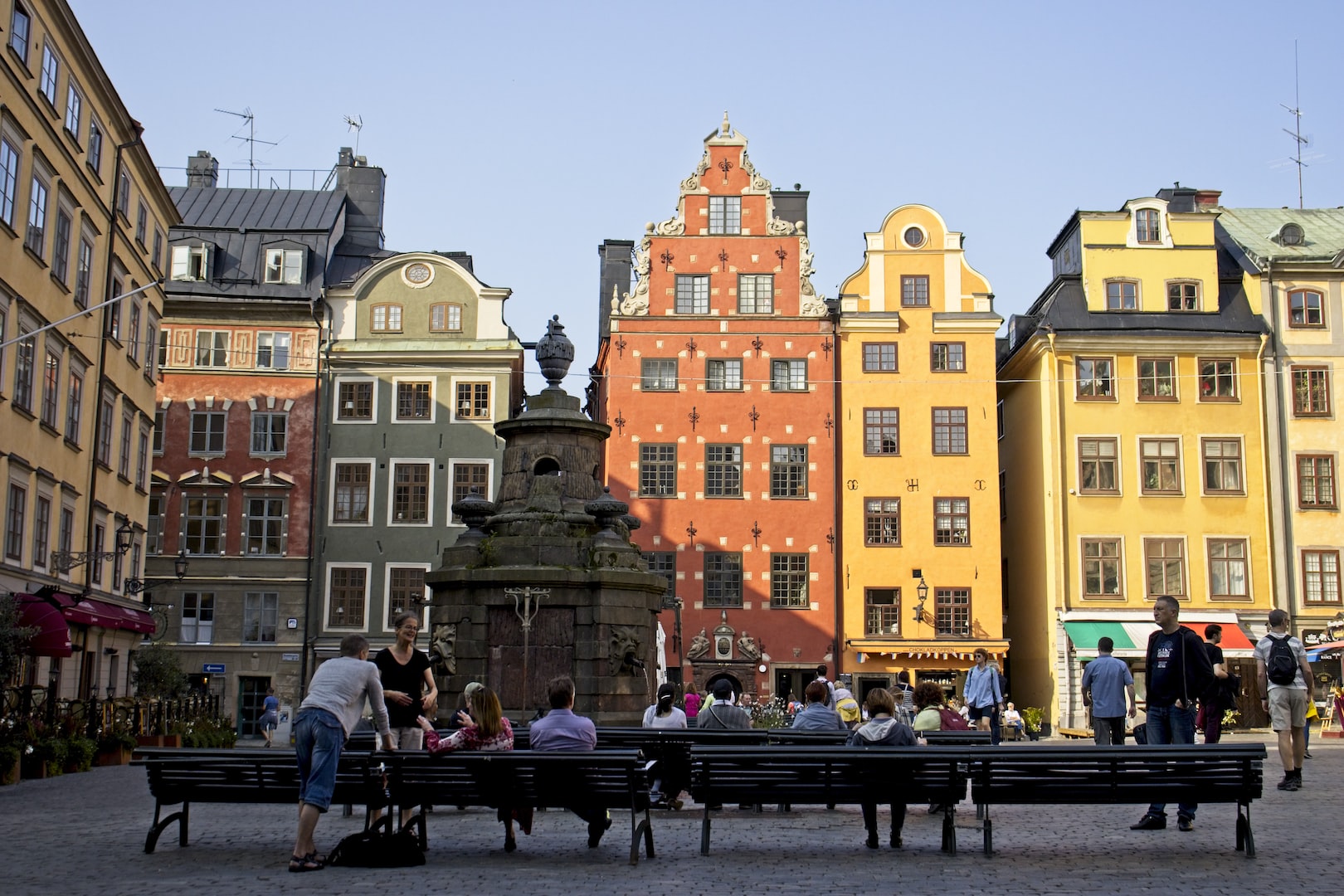 See & do
What to see and do in Stockholm?
Museums:
Museum of photography, located in Stockholm - a vibrant place for photography, food experiences, inspiration and events. We show photography and visual art from all over the world, from the most well-known photographers to the new generation of image creators. Enjoy the stunning views across the city from the bistro and bar
Vasa is a real treasure trove from the 17th century that offers a rich history of everything from work at the shipyard to life aboard a warship.
Prices: Adults: SEK 190
Up to and including 18 years: Free entry
SKANSEN is the world's oldest open-air museum, founded in 1891. Here you can feel the wings of history in houses and farms, meet wild and tame animals, celebrate the year's holidays and enjoy beautiful gardens.
Prices in SEK:
Children 4-15 years 70:-
Adult 220:-
Student*200:-
In the middle of the old town, the Nobel Prize, Alfred Nobel, presents the Nobel laureates and their visions. If you want to be inspired by ideas that changed the world, you've come to the right place; with guided tours, interesting films and objects takes you on a journey from idea to Nobel banquet. Bistro Nobel serves Nobel ice cream and Swedish specialties and the shop has something for all ages.
Prices in SEK:
Children up to 18 years free entry
Students 100:-
Adults 140:-
Pensioners SEK 100
Groups (at least 15 people) SEK 115 per person
Fly Over Stockholm arranges aerial tours over Stockholm where you can decide for yourself what you want to see, this experience is probably not for those afraid of heights. Plan your trip and then take off from Bromma in a Piper PA-28 to get a very unique perspective over Stockholm. The aircraft can accommodate up to three passengers and the flight takes approximately 45 minutes.
Prices in SEK:
Airport fee SEK 1,000
Per hour (at least 45 minutes) SEK 2,500