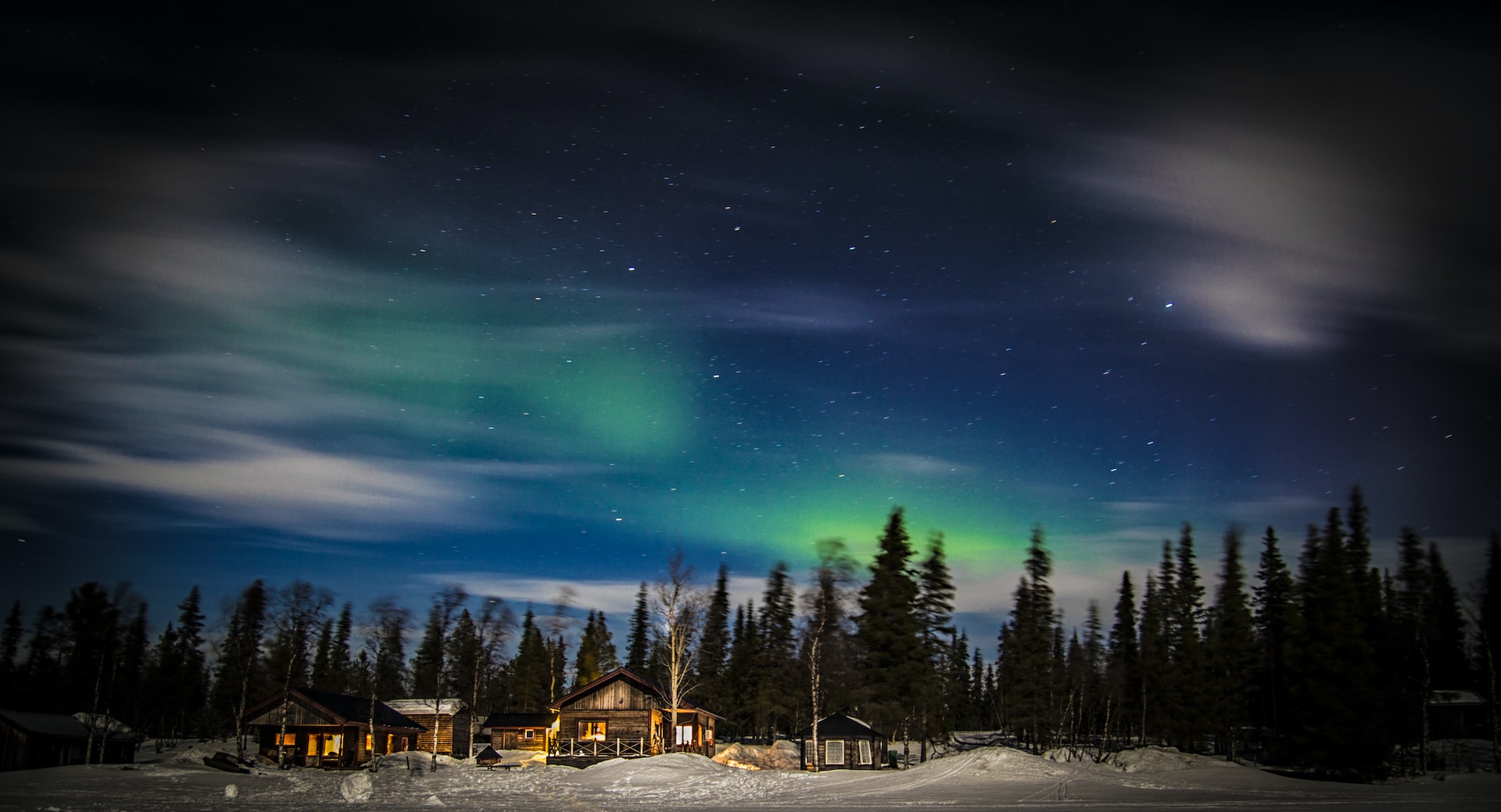 See & do
What to see and do in Kiruna?
The mine in Kiruna is classified as the world's largest underground iron ore mine, a fierce operation where the ore is mined deep below the ground surface with driverless trains and remote-controlled machines. Visningsgruvan LKAB's Visitor Center is one of Sweden's best attractions and has received the highest rating in the international guidebook Lonely Planet.
By bus directly from the tourist center you go straight down the mountain and to LKAB's Visitor Center at 540 meters level. The guide shows you around the 20,000 square meter visitor facility and in the authentic mining environment there are exhibits, machines and films that show how processing and mining are done.
Visit the Icehotel and the arctic winter landscape of Northern Lapland, the place in Sweden that is covered with a thick layer of sparkling white snow for the vast majority of months of the year, and where Torneälven's traffic consists of snowmobiles and dog sleds.
In addition to the Icehotel being a hotel, it is also an art exhibition with changing original art of snow and ice. Every winter, Icehotel is created in new forms, entirely from Torneälven's ice.