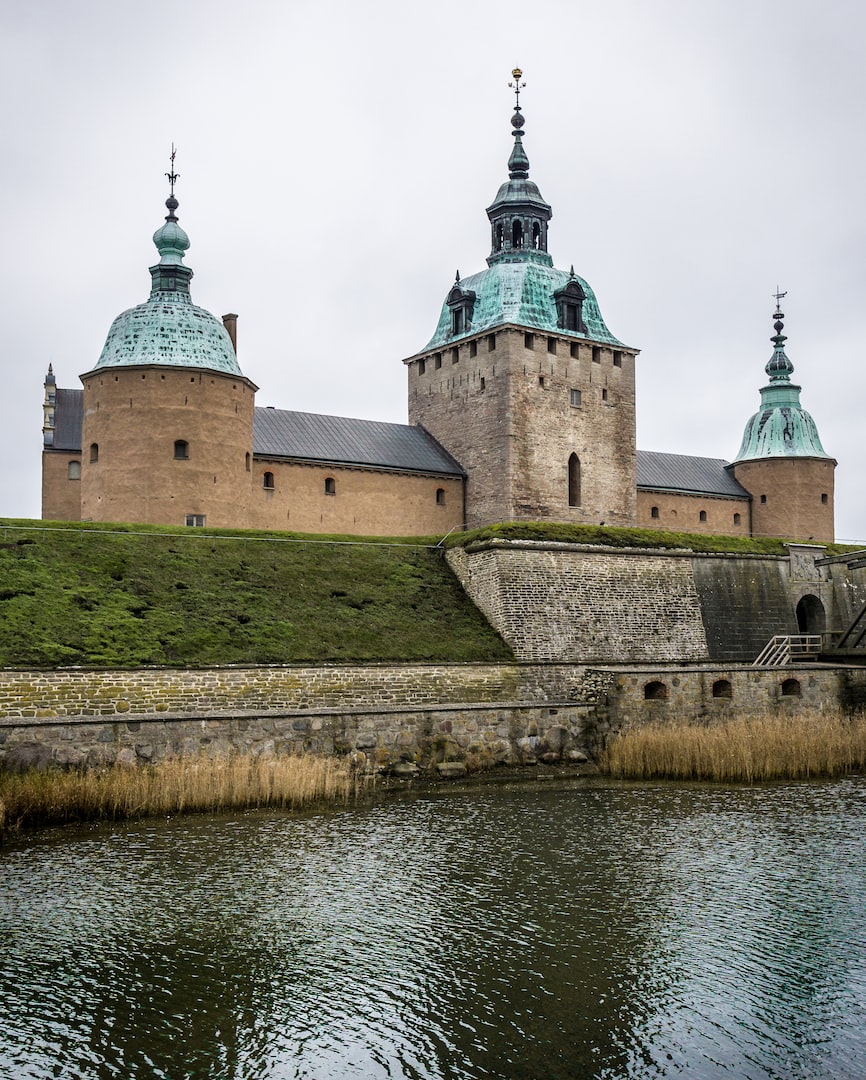 See & do
Here we list what you can see and do in Kalmar
This small museum in the center of Kalmar contains artefacts from the history of shipping, and you can also get a guide who has sailed the seven seas and who can tell you stories about life on the sea.
At Kalmar maritime museum there are thousands of nautical objects; such as ship models, captain's boards and exotic objects. They strive to maintain the genuine atmosphere of a traditional maritime museum, so it smells of tar and the sound of the sea can be heard in the shells. Some of the areas that the museum tries to document are Kalmar Shipyard, shipping companies, the local shipping, boat types, ships, the stevedore, the harbor and sailors from the Kalmar region.
Prices:
Children 6-12 years 20:-
Adult 50:-
Pensioner 30:-
Group of at least 10 people SEK 30
Visit Kalmar Castle and go on guided tours, exhibitions, visit the castle shop, eat in the restaurant and let the children play in the children's castle.
Prices 1 January-31 March:
Children 3-5 years 45:-
Children/youth 6-19 years 60:-
Students with student ID 85:-
Adult 130:-
Pensioner SEK 120