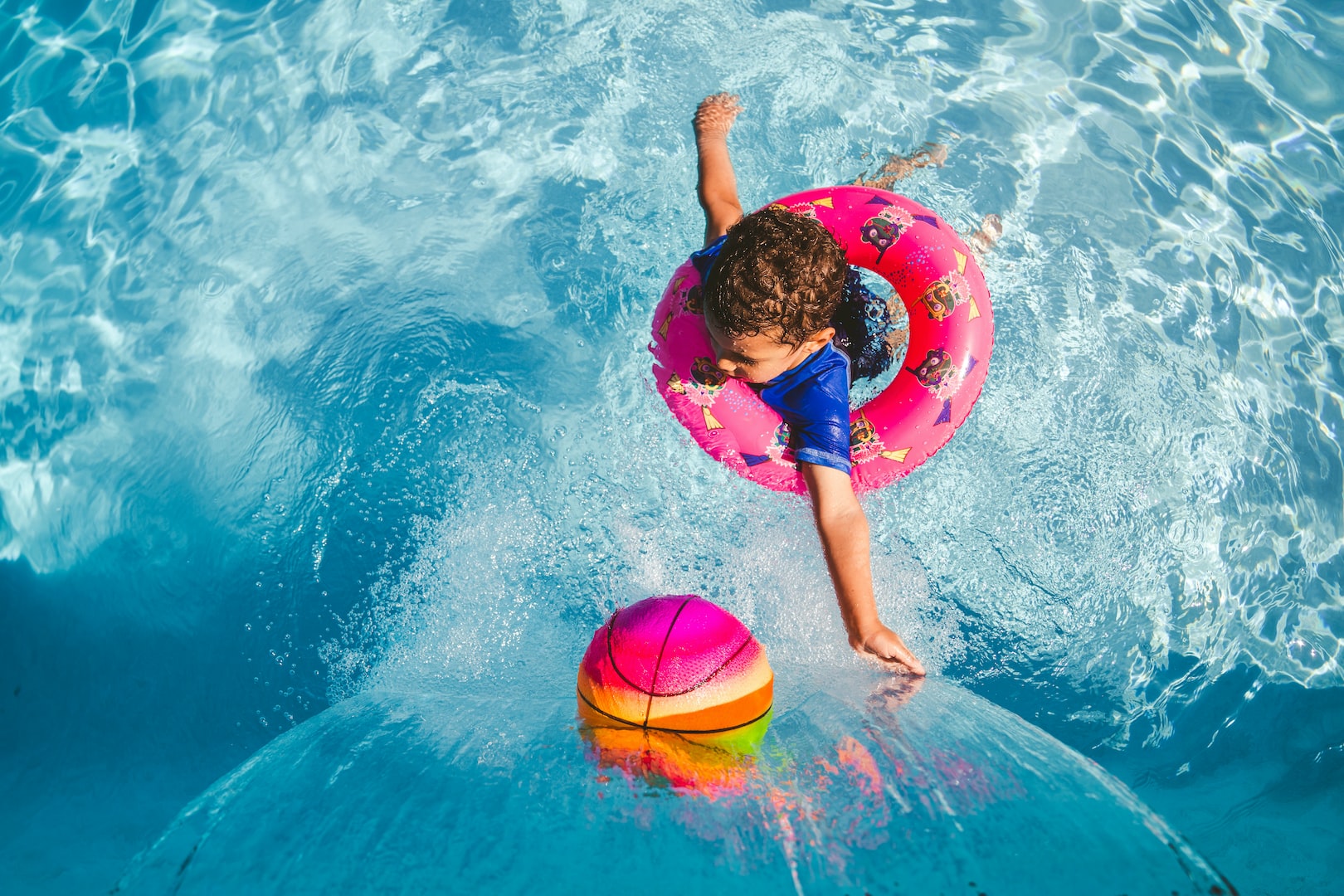 See & do
Here we list what you can see and do in Skara
In the heart of a rich cultural landscape lies Västergötland's museum in the medieval town of Skara. Here, over 10,000 years of the landscape's unique history are represented.
Visit Skara's Veterinary Museum and get an insight into the development of the veterinary profession over 250 years with the help of presentations and modern museum educational technology. In their cinema hall you can enjoy beautiful and well-made slideshows, go to the exhibitions and study pictures, texts and interesting objects.
For the children, there is a guided walk with animal questions, a cozy craft corner, a reading corner with Mamma Mu, Findus and Emil. For the children with running legs, there is an outdoor play box and stick horses with obstacles to borrow.
Prices are on the website
Visit Scandinavia's largest water park, with fun activities for all ages. There are 47 fun attractions at Summerland, everything from pools and fun water slides to dizzying carousels and fast-paced roller coasters.
Skara sommarland is one of the biggest tourist attractions in Västra Götaland, and is a popular destination for families with children from all over the country, and also from Norway. Every year, the summer country is visited by approximately 300,000 visitors, and the season lasts from the beginning of June to the end of August, approximately 80 days.
Prices are on the website