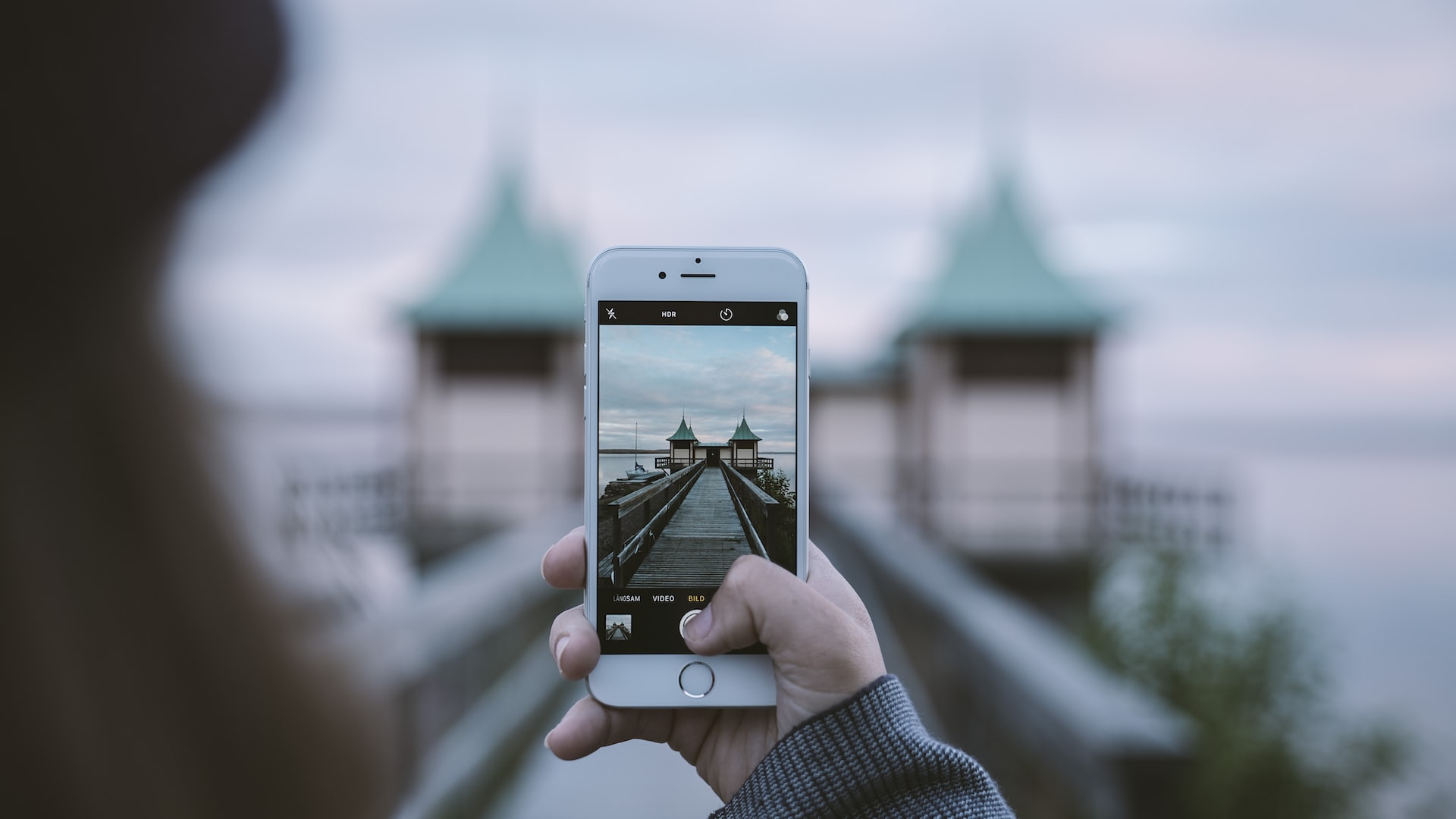 See & do
In Rättvik's Nature Museum you follow the development of Siljansbygden and Rättvik from the birth of the earth until today. The museum shows their rich animal and plant life and their unique geology. They also present many of the municipality's natural areas and give you the guidance you need for excursions there.
If you want to see lush spruce forest rich in flowering herbs, thin pine forest with different flora and cultural remains in the form of lime kilns, you have come to the right place.
Östbjörka limestone is built on reef limestone that has been formed by coral animals in the sea that covered the Siljan area approximately 350 million years ago.
There are plenty of plants that thrive in the limestone environment, such as teabast, common pigeon, violet, spring pea, green hill and dwarf witch hazel. In the pine-lime forest that grows to the east of the gorge, you can find the bridespur orchid and the small fern the lock fern. Within the reserve there are lots of ruins of old lime kilns, the art of burning lime reached Sweden in the Middle Ages and the lime was then used as fertilizer and leather preparation but also in mortar.