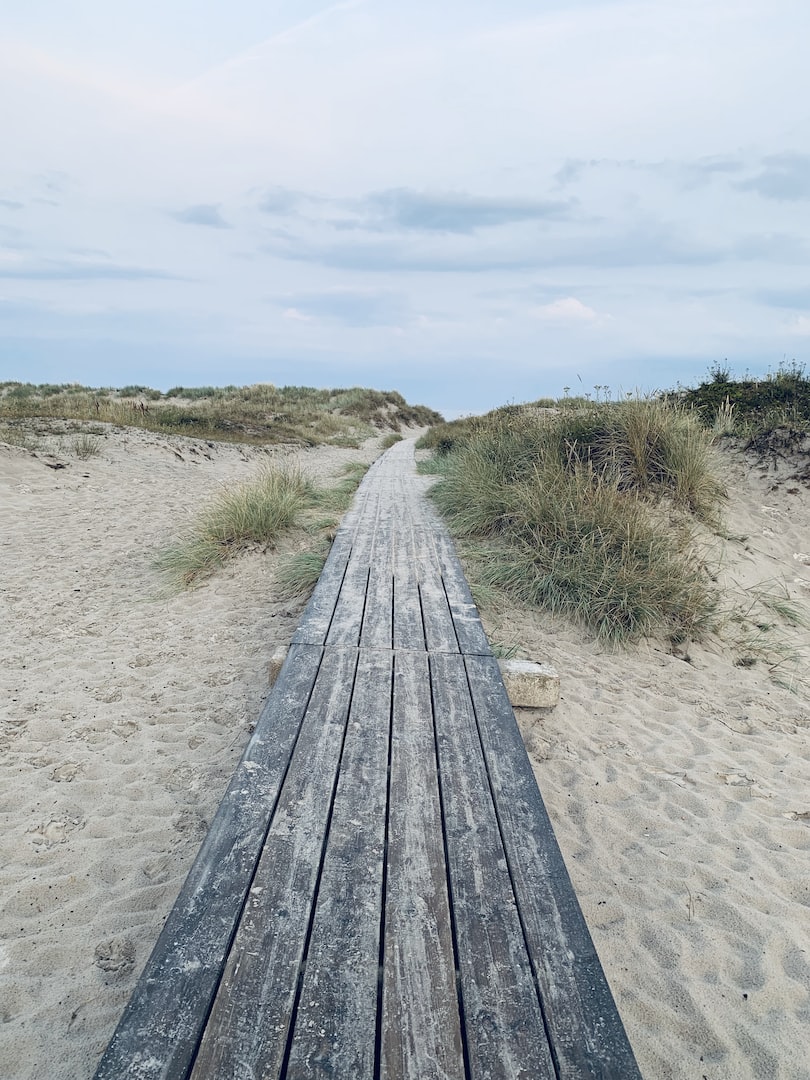 See & do
What to see and do in Ystad?
Take a city walk among special houses
If you are interested in history, you can look for houses that are particularly interesting, or go on a guided tour, or visit the tourist office and ask for brochures for city walks. Some buildings you don't want to miss are:
- The Birgitta house (-Birgittahuset)
- The Brahe house (-Brahehuset)

- The tannery farm (-Garvaregården)
- The Pilgränd house ( -Pilgrändshuset)
-The Latin school ( Latinskolan)
-Ystad's theatre (Ytads teater) 
Ystad Studios Visitor Center is an experience center for film. Ystad city and Film i Skåne join forces and invite you to a content-rich range of learning in the world of film and experiences, side by side with the successful film recording studio Ystad Studios run by Film i Skåne.
Here you can wander around authentic film environments and studio buildings, try and see props, create films and stories yourself with professional technology. According to your own wishes, you can book workshops, guided tours and lectures. On site there is a sound studio, editing room, green screen and animation room to use.
Prices in SEK:
Children 0-4 years Free
Children 5-18 years 60:-
Student/Pensioner 100:-
Adult 120:-