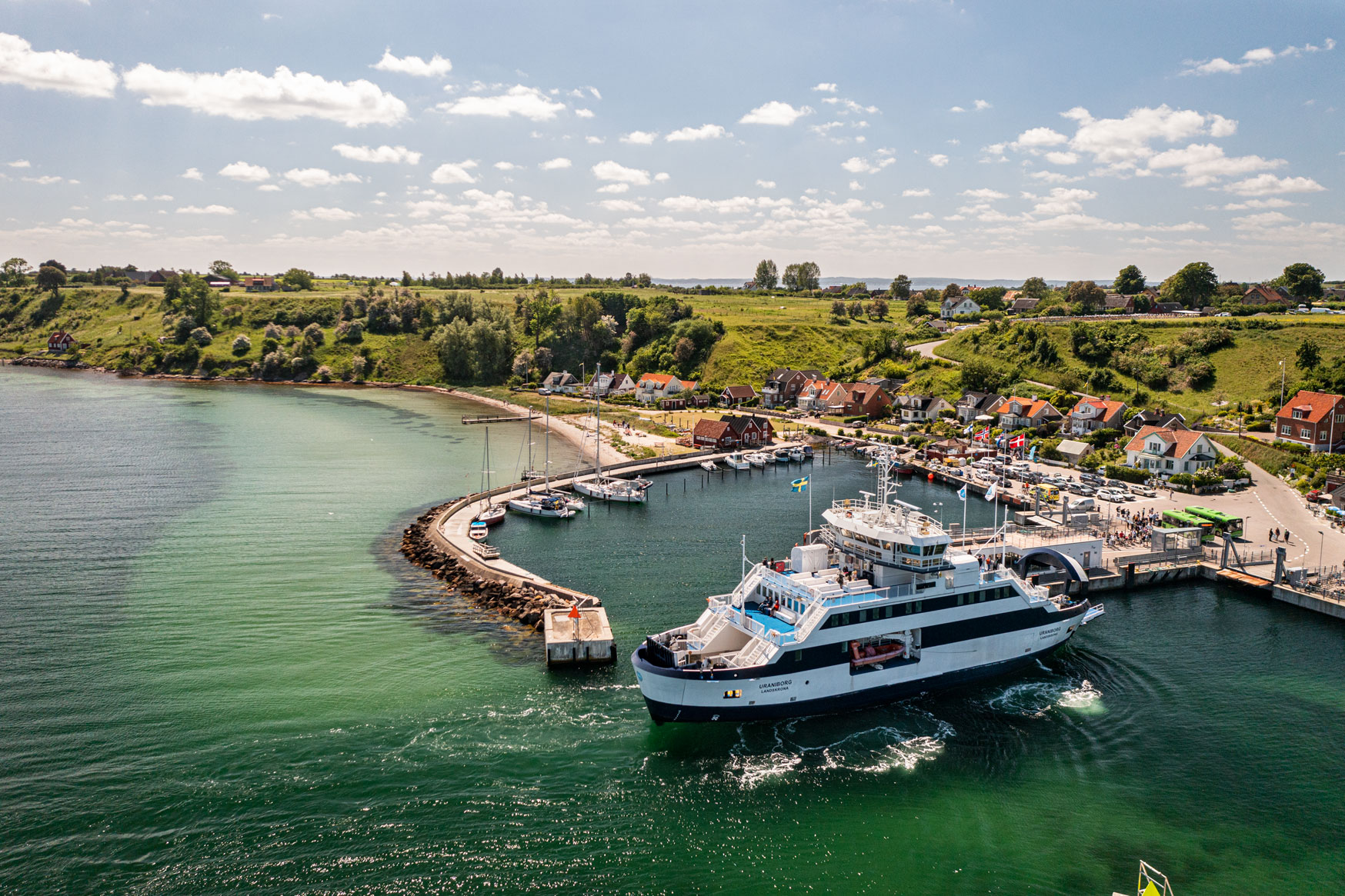 See & do
Here we list what you can see and do in Landskrona
The crossing from Landskrona to the island of Ven only takes 30 minutes. Ven is just under 12 km in circumference and it is best to cycle or walk around the island. Ven offers fantastic nature experiences.
At Ven we have the world's smallest pot still whiskey distilleries, Spirit of Hven. They make their whiskey on the island and export their drinks to around 40 countries in the world. At Spirit of Hven you can join a tour of the distillery and tasting. www.hven.com
Tip: Go to Ven in May or September. Then you get to experience the peace and quiet of the island.
The citadel was built in the mid-16th century as a defense facility. The citadel area is a green oasis where you can fish in the moat, have coffee in the café, visit artists and join a guided tour.
One of Skåne's most beautiful art galleries with fantastic architecture and good exhibitors.
In Landskrona there is Sweden's oldest colonial area with carpentry joy and lavish plantations. The colony area is right next to the Citadel's moat. Here you will also find the country's only museum colony that is open to visitors all year round.
Hike along the Skåneleden and experience picturesque harbors and a fantastic view of the Sound of Öresund all along the way. A picnic at Hilleshög's valleys is a must!