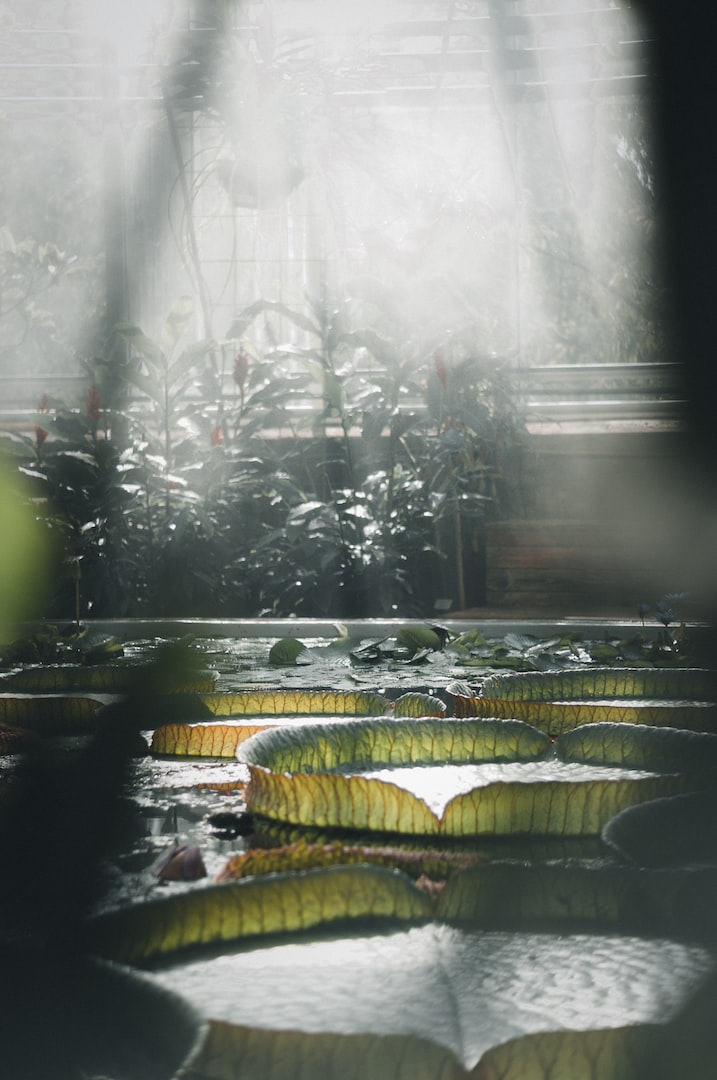 See & do
Here we list what you can see and do in Uppsala
Discover Uppsala University's botanical garden, where teaching, research and biodiversity conservation go hand in hand with recreation, education and beauty. From today's modern botany to Rudbeck, Linné and Thunberg. 
In the botanical garden there is greenery and flowering plants all year round. In their Tropical greenhouse, Uppsala's most beautiful rainforest, there are orchids, banana and coffe plants, but also plants from deserts and other dry areas. Their orangery contains cactus, figs, Linnés laurel and olive trees. 
During the summer, spring and fall, there are lots of colorful summer flowers, rare mountain plants, bushes, trees and appetizing kitchenplants from all over the world for walks in the garden. Have a coffe at the associated cafe, Café Victoria.
Rooftop walk at Uppsala Castle
Climb up into the magnificent dome of the castle tower through the beautiful staircase. Once in the tower room, you can admire the castle walls and the imposing truss of heavy beams from the mid-18th century. Put on the personal protective equipment that will ensure you are secured throughout your tour on the roof, and you will be given a safety briefing by the guide. After you have completed the test course indoors, you are ready to go out on the castle roof and with exciting elements of the castle's secrets and Uppsala's history, you will be guided through the tour.