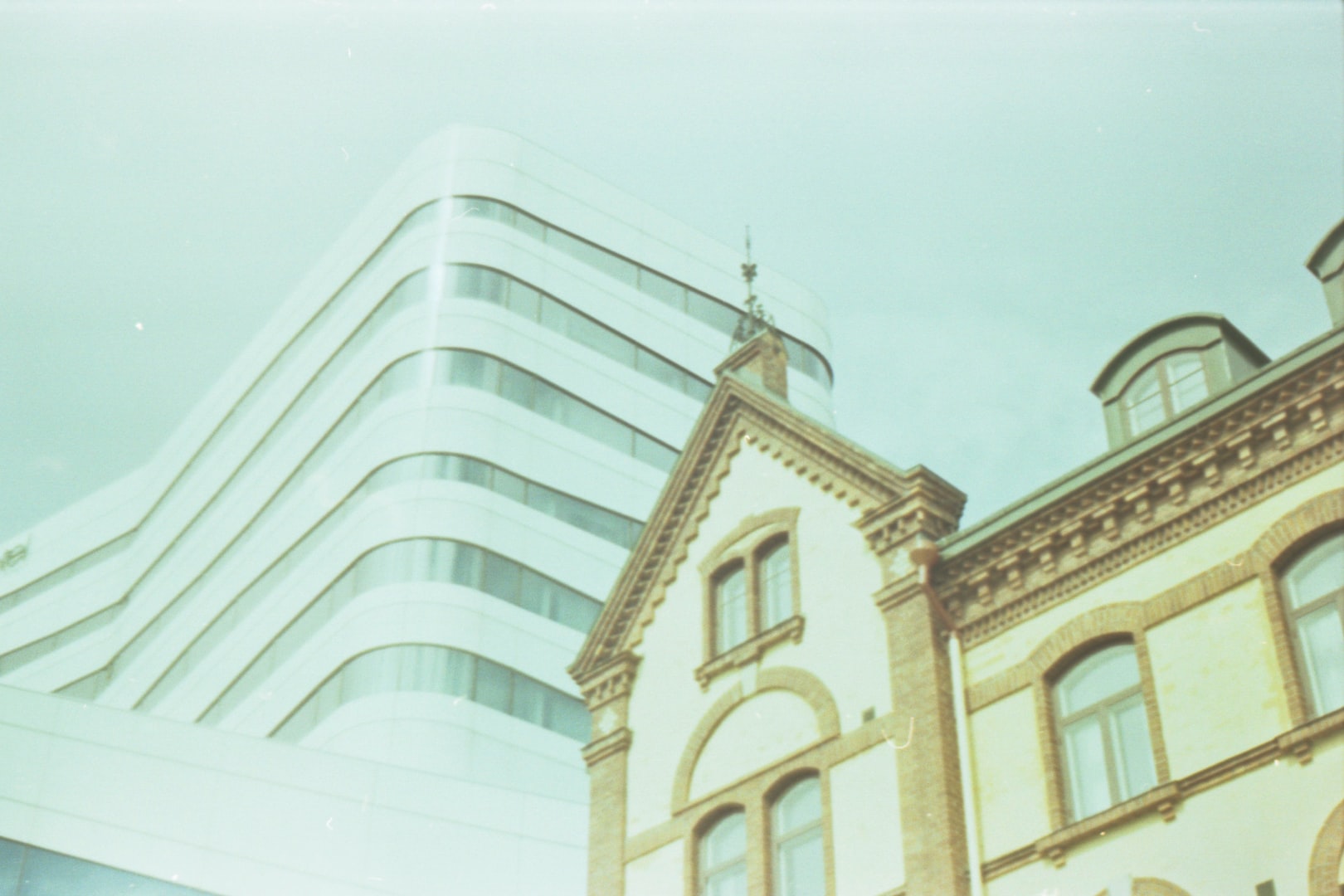 See & do
Umeå is a city located in northern Sweden. It is the largest city in the region of Västerbotten and is known for its rich cultural and natural heritage. Here are some helpful facts about Umeå:
1. Cultural Hub: Umeå is renowned for its vibrant cultural scene. It was designated the European Capital of Culture in 2014, showcasing its commitment to arts, music, theater, and literature.
2. University Town: Umeå is home to Umeå University, which is one of Sweden's top-ranking universities. The presence of the university brings a youthful atmosphere to the city and contributes to its diverse population.
3. Beautiful Nature: The city is situated by the Ume River and surrounded by forests and lakes, offering plenty of opportunities for outdoor activities such as hiking, fishing, and skiing. The nearby coastline also provides opportunities for boating and swimming in the summer months.
4. Sami Culture: The indigenous Sami people have a strong presence in Umeå and the surrounding areas. Visitors have the chance to learn about Sami traditions, craftsmanship, and enjoy Sami-inspired cuisine.
5. Architecture: Umeå is a city that harmoniously blends modern architecture with historical buildings. The Umeå University campus, including the characteristic Väven cultural center, is especially notable for its contemporary design.
6. Festivals and Events: Umeå hosts various festivals and events throughout the year, attracting both locals and tourists. Some popular events include the Umeå Jazz Festival, the Midnight Sun Film Festival, and Umeå Open, a music festival promoting emerging artists.
7. Sustainable City: Umeå has a strong focus on sustainable development and has been working towards becoming a carbon-neutral city. Efforts are being made to reduce emissions, implement eco-friendly transportation, and promote energy-efficient buildings.
Museum:
Västerbotten's museum tells about the history and present of Västerbotten County.
Free admission
One of the world's finest private collections of guitars.
Price: Adults: 150 sek
Students: 100 sek
Pensioners/Seniors: 100 sek
Children/Kids: Gratis/Free of charge
Navet is an experience pool that offers you as a guest a wide range of exercise, swimming and relaxation. At Navet there is a stream channel, water slides and a climbing wall. You will find the bath in the center of Umeå.
Prices are on the website.