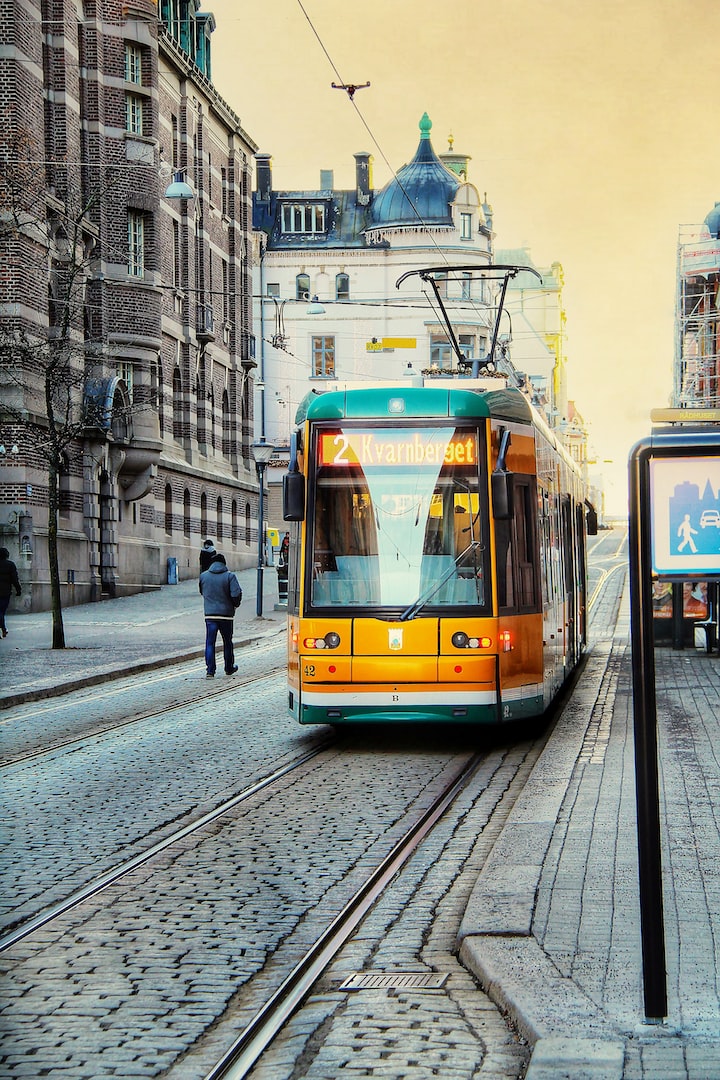 See & do
What to see and do in Norrköping? Here are our tips.
Visit the cactus plantation in Carl Johans park and see all 25,000 cacti in a specific motif of a current event. The motifs change every year and the cacti are planted out in May and then inaugurated in June. Planting 25,000 cacti in Carl Johan's park has been a tradition since 1926.
In the Knäpingsborg quarter, which is usually called the heart of Norrköping, there is something to suit everyone, small unique shops, delicatessens, restaurants and cafes. Knäpingsborg consists of three different squares that all have their own unique character and identity. The old and beautiful buildings that used to be snus and mill factories today contain all of the above but also apartments and office premises. For those who are interested in culture, Knäpingsborg offers everything from troubadour evenings, summer theatre, exhibitions and world-class Norrköping nostalgia.
Another cool place to discover in the industrial landscape of Norrköping is Visualiseringscenter C, which is a digital science center with interactive exhibits and a dome-shaped cinema that shows films in 360 degrees, also called a "dom". Visiting Visualization Center C and looking at the exhibitions is completely free, but if you want to watch a film in the "domen" you have to book a place, and there are films for all different ages to choose from.
Visit the Arbetets Museum, which is located in the middle of Norrköping's industrial landscape, in a very special and yellow building called the Iron Iron. This museum offers you many interactive elements that revolve around culture and work in industrial society. There is something for everyone here, every day both young and old children can participate in the Museum Decks, which is a journey of discovery where the children can help the museum's mascot Ant find their lost pictures with the help of clues, on weekends and holidays there are extra activities for children in their creative workshop on the 5th floor, and they also organize debate and cultural evenings, seminars and conferences.