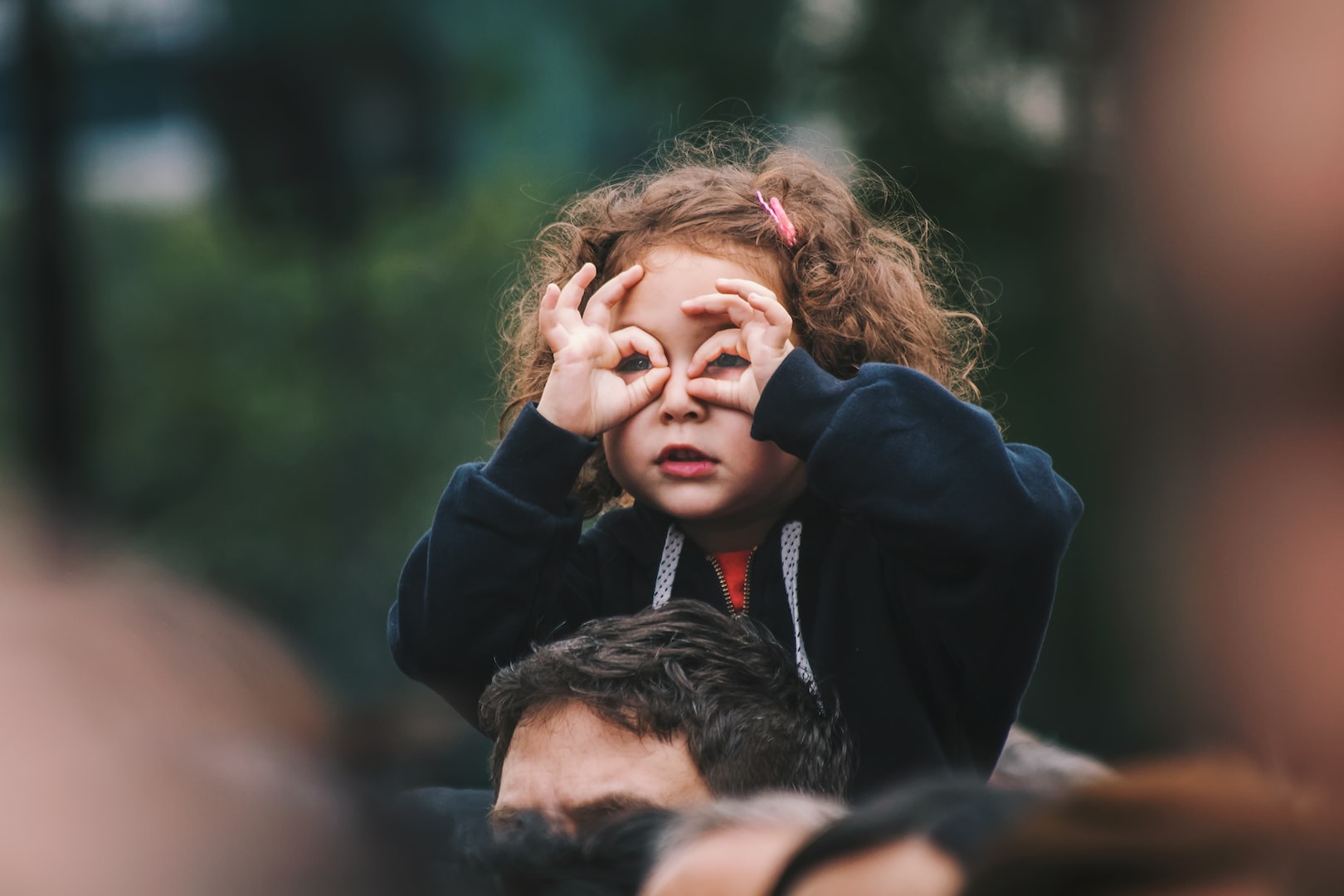 See & do
What to see and do in Karlskrona? 
Visit Sweden's national museum for the history of the Swedish navy from the year 1522 until now. 
The exhibits at the marine museum tell you about ship brewing, the world heritage naval city of Karlskrona, Swedish naval defense for 500 years, ship models, the last decade of the Cold War, life on board and much more. Attend lectures, explore on your own or attend a screening. Take part and see the 110-year-old Swedish submarine history, and experience the beautiful Galjonshallen, which displays the world's finest collection of figureheads. Combine your museum visit with good food and award-winning ice cream at Bistro Skeppsgossen, where both indoors and outdoors you have a beautiful view of the museum ships and Stumholmen's historic surroundings. In the associated museum shop, you will find accessories, home furnishings, toys, nautical and military historical fiction for both young and old.
Prices:
Young visitor (0-18 years) Free entry
Adult 100:-
With half an hour's drive from the center you will find the first Renaissance city in the Nordics, which is also one of the sunniest places in Sweden. Here there are restaurants, cafes and small shops. If you want to spend the night here, you can do so in the guest harbour, on the campsite, in cabins or in a room at a bed & breakfast. To experience Kristianopel in the best way, you should park the car somewhere, stroll around among the various small wooden houses where the roses grow in the gardens and feel the scents of roses and the sea. Sit down on one of the benches in the harbor and look out over the water where you can see the southern tip of Öland on the horizon. If you want to see the idyllic village a bit from above, you can walk around different parts of the village up on the very old and mighty ring wall.