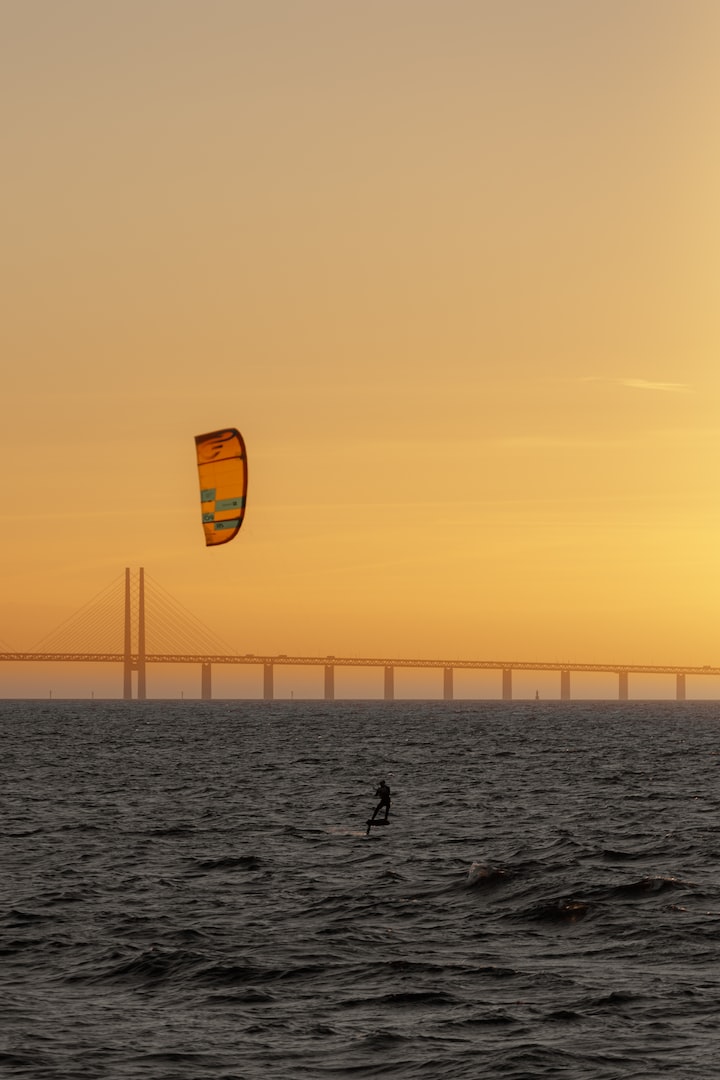 See & do
What is there to see and do in Malmö? Below we list our tips!
The People's Park in Malmö is the oldest in the whole world. People's Park is open every day of the year, with a few, rare exceptions. Folkets Park has a number of entrances with gates that are open 24 hours a day for those who want to walk, play, or just be. The restaurants, kiosks and activities in the park have their own opening hours.
The Art Museum has one of Sweden's largest collections of art, crafts and design.
Form/Design Center is the meeting place for architecture, design and crafts. Experience exhibitions, screenings, workshops and seminars. Visit the shop or take a coffe in their magazine café, the house is open to everyone Tuesday-Sunday with free entry.
Visit Funnys Äventyr, a cultural center for children where fairy tales and books become reality. In their magical fairy tale world, the whole family can play at home with Alfons Åberg, Pettsson & Findus, Moomin and of course Funny. Take a cozy ride in the magical fairy tale carousel, take the opportunity to watch exciting plays in the theater barn, read books in the reading room and eat heavenly good food in the garden café.