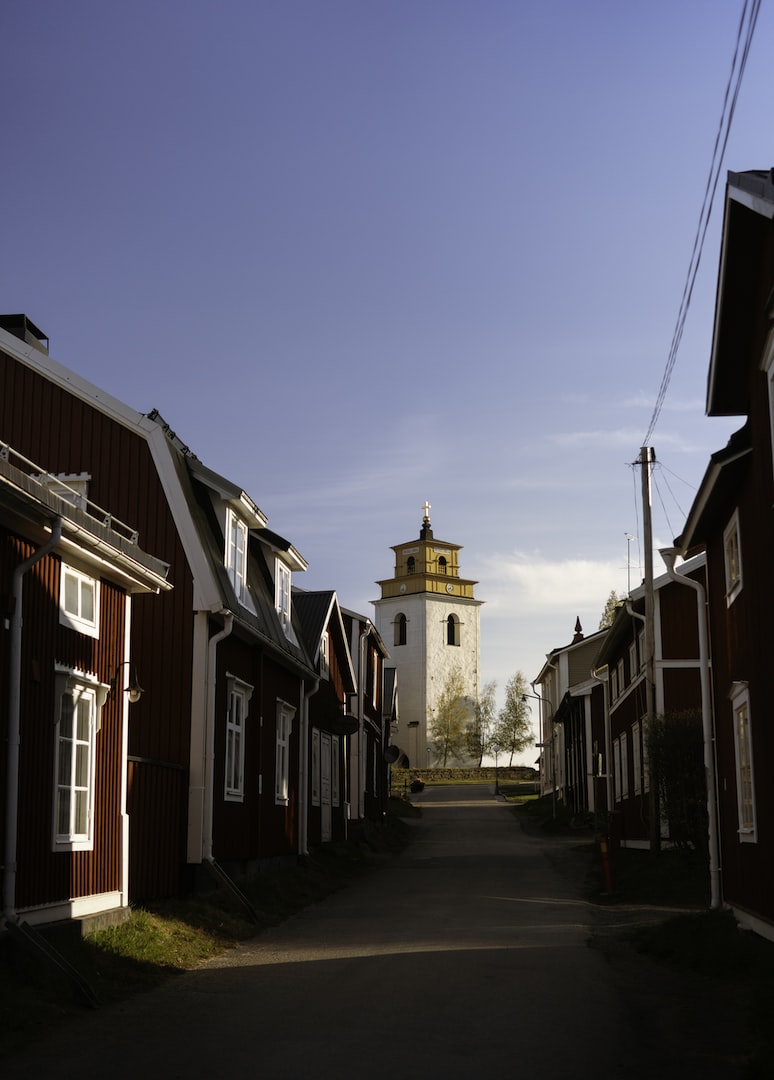 See & do
What can you see and do in Luleå?
Museum:
Norrbotten's museum is the county museum in Sweden's largest county by surface area. Norrbotten has a varied landscape that stretches from coast to mountains with a cultural history of over 10,000 years.
The World Heritage Gammelstad church town is a fantastic place to visit with a medieval church and hundreds of little red cottages. It was also at this location that the city of Luleå was founded in the 17th century.
Norrbottensteater is nicely located in Norra hamn. See any of the many shows that are produced each year 
The ice road
During the winter, there is an ice road around central Luleå where you can skate, kick or just walk. Very popular with locals and tourists. Take an extra detour to Gråsjälören and eat a waffle.
The archipelago
You can easily get here by tour boat or your own vehicle. Among 1,312 wonderful islands, coves and skerries, you are sure to find your own special favourite. Meet exciting nature, well-preserved cultural history and, not least, a unique plant and animal life. Experiences that become great memories to live on for a long time to come.
Adventure
There are lots of different adventures that you can do in Luleå.
Contact Explore Luleå which has a wide range of activities ranging from snowmobiling to rafting.