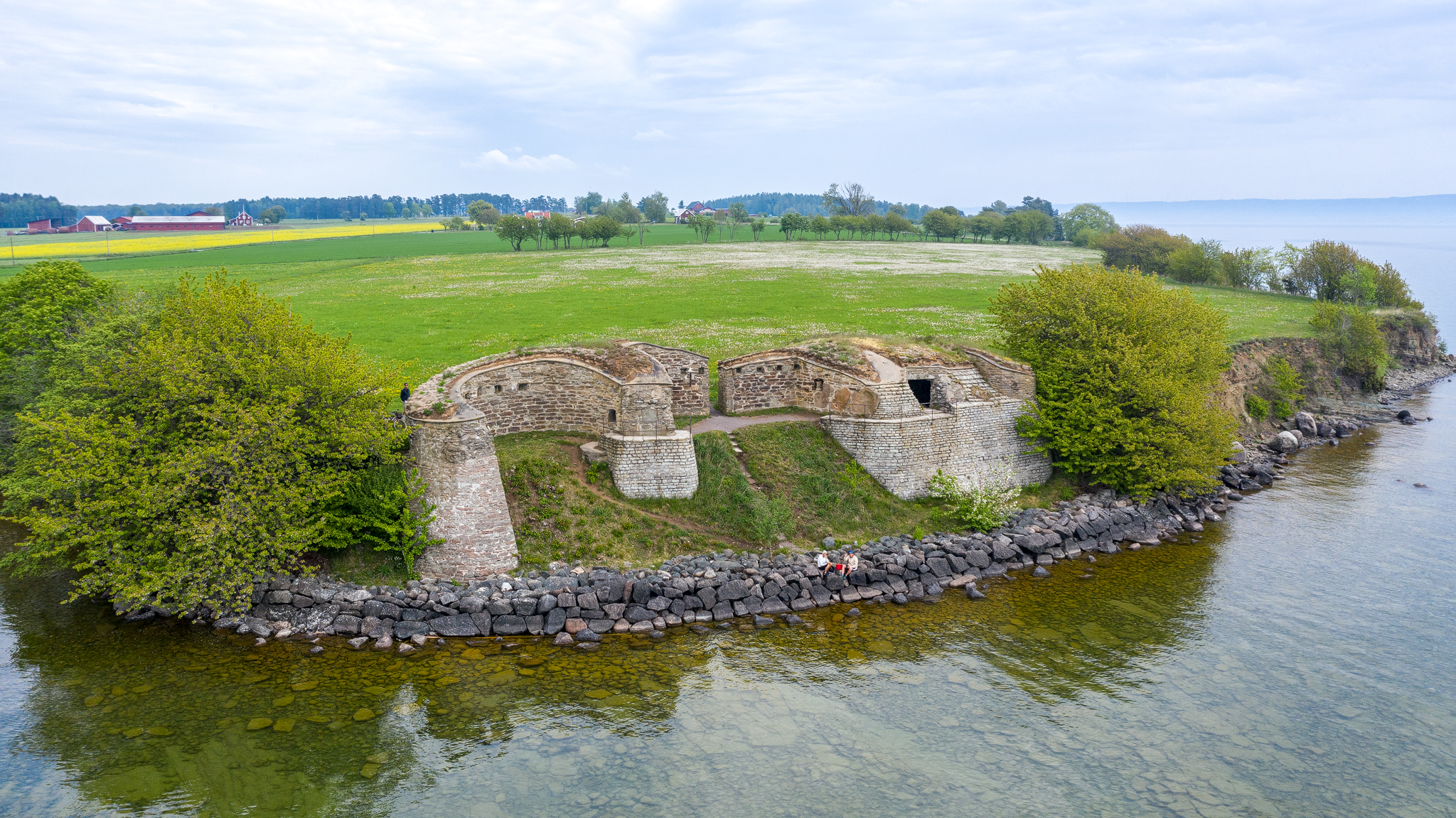 See & do
Here you meet the cultural heritage of the county. See exhibitions filled with cultural history and art. Creative workshops for children and young people.
Visit the fabulous world of John Bauer. Learn more about the county's home village, experience Stone Age artefacts, works of art or let the children dress up while you learn, feel and discover together.
Dumme Mosse is a nature reserve with fantastic plant and animal life. On exciting trails, you can hike a lovely hike in what is sometimes called southern Sweden's last wilderness.
At Rosenlundsbadet you can enjoy a dip all year round. Rosenlundsbadet is a perfect place to go on holiday with the family because it is Jönköping's largest bathhouse with a relaxation area, adventure pool, exercise swimming, outdoor pool, diving pool and free skate park.