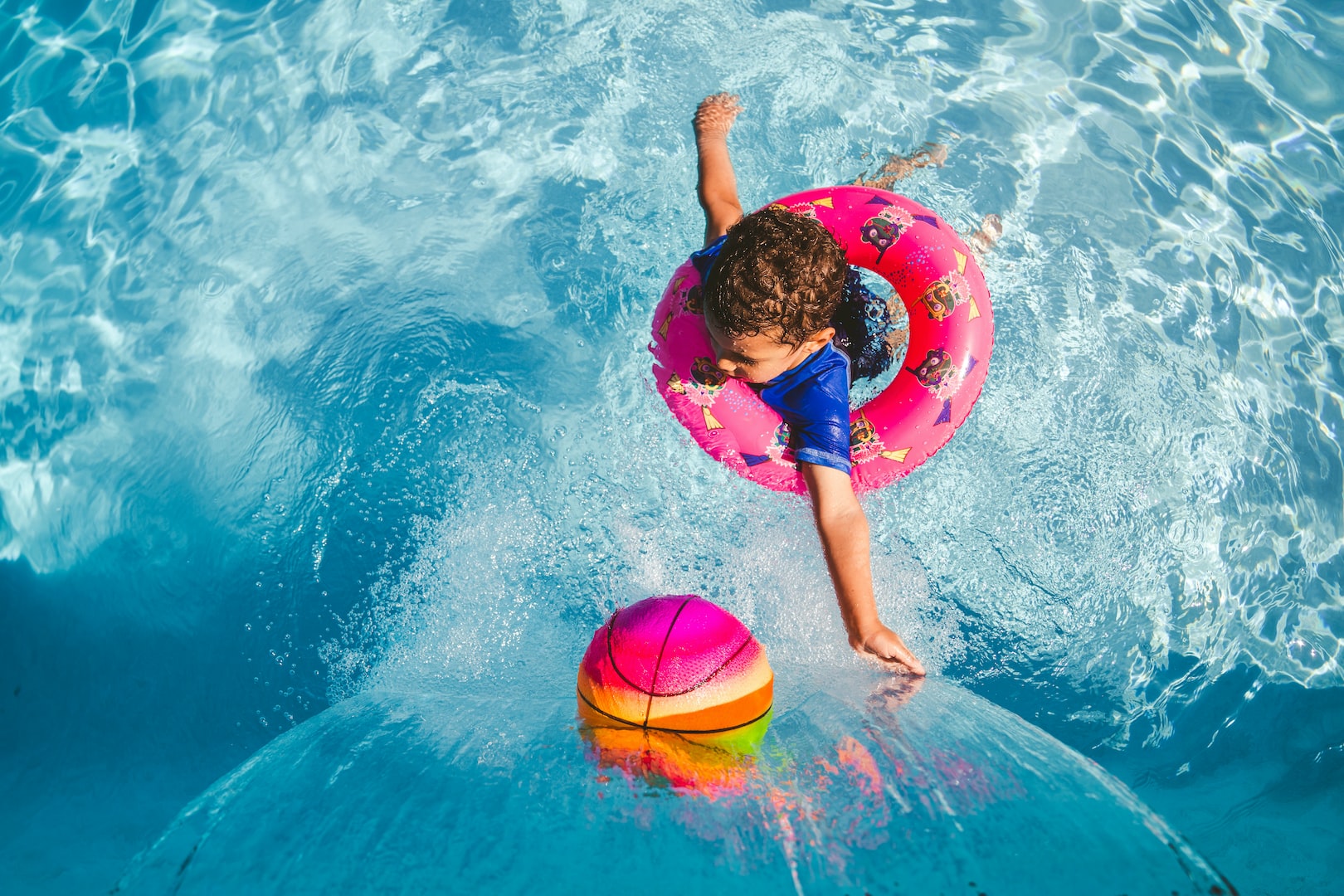 See & do
Here we list what you can see and do in Gävle
Visit Furuviksparken, the park for the whole family. There you can walk in the beautiful green, leafy park, say hello to all the animals, go on Sweden's only kangaroo safari, visit the stalls, enjoy good food in one of the restaurants, spin on the funfair, cool off in the adventure pool or enjoy concerts at warm summer evenings. Stay overnight at Havshotellet or Havscampingen, both of which have a view of the sea.
At Bönan you can discover the lighthouse museum, coffee at Böna café and visit the fish smokehouse.
Check out the old lighthouse from the 1840s, which is now a museum and sometimes has guided tours. The lighthouse is a joint building with the lighthouse residence, which consists of a room and kitchen. The lighthouse itself is built of half-timber and planks, and the dwelling house is built of timber. The height of the tower is 19.9 meters above sea level, 73 steps lead up to the lighthouse and then you have a wonderful view of the archipelago.
Once upon a time, the lighthouse was kerosene-powered and the lamp was reinforced by lots of mirrors. It is free to visit the museum
Eat a light lunch or have a coffee in the cozy café with an old-fashioned and genuine home feel. During the summer and in good weather all year round, there is plenty of room in their garden service.