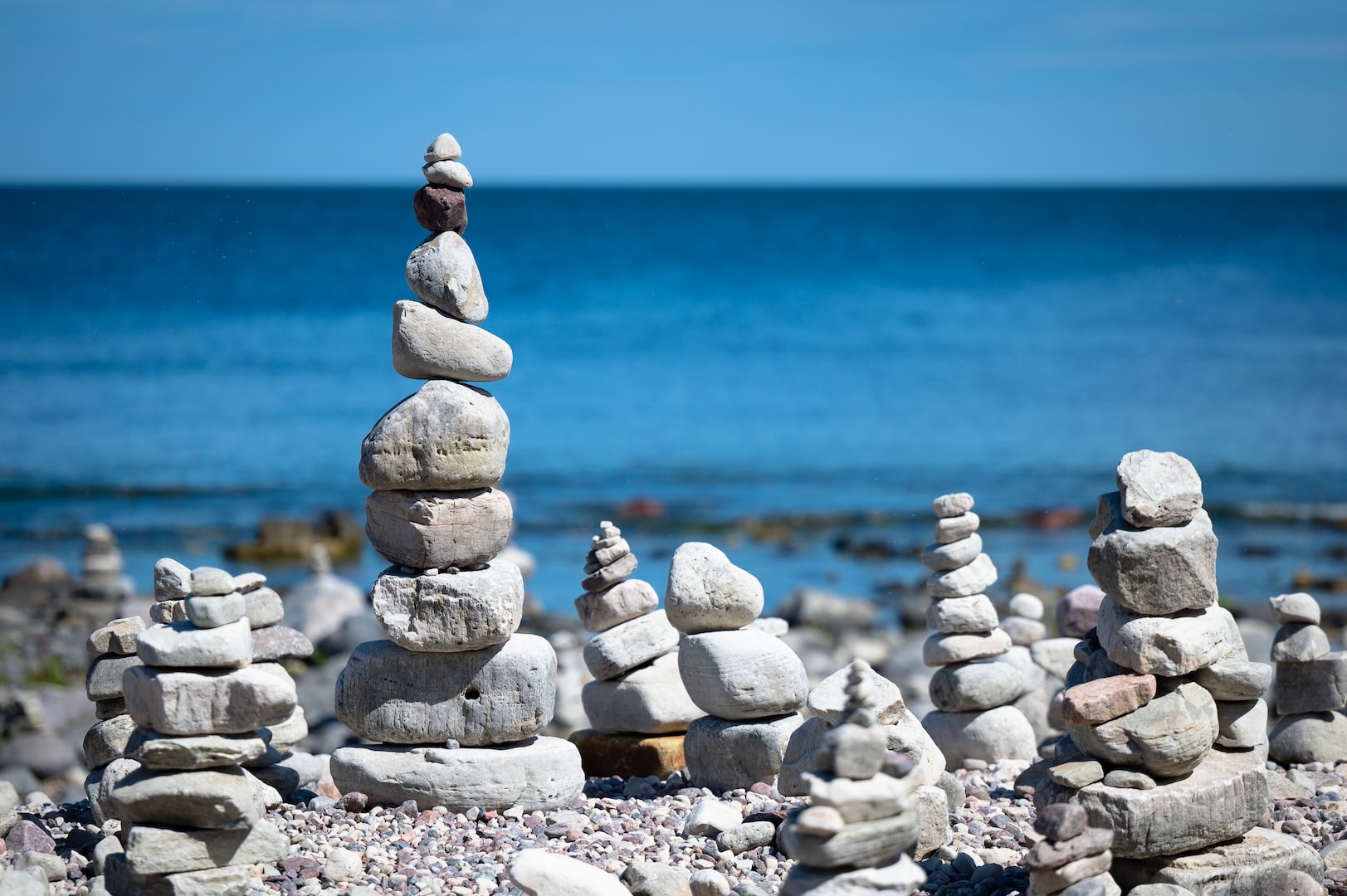 See & do
Here we list what you can see and do on Öland
The railway from the past on Öland is an experience for all ages. Here you can experience what it was like to only have the railway as a means of transport between 1908 and 1959 and also take the opportunity to take the train to Naturum in Trollskogen.
Inside the bathhouse there is a 25-meter pool with a drop-off and 6 lanes, a smaller children's pool, a Splash and Play corner for the very little ones, a water slide with a self-braking pool, a whirlpool with a sea view and also a café & shop.
In summer, there are also two outdoor pools with free entry, with associated sunbeds to borrow. In their fresh gym you will find strength training machines, free weights, outdoor obstacle course, rowing machines & treadmills and cross trainers & exercise bikes.
Greby Gokart is the family go-kart track on Öland that offers an activity for all ages. The track is the newest on Öland and it is built directly on the Öland alvar, just south of Borgholm.